A Delicious Start to the New Year
.
Popcornopolis Nearly Naked popcorn is perfect for any occasion. Take this craveable, sensible snack on the road, off to school, or straight to the couch on movie night. Our premium kernels, popped in buttery-delicious coconut oil and sprinkled with salt, take simple flavor to the bare maximum. Less is more. Anywhere. Anytime.
Plus, for a limited time enjoy FREE shipping on deliveries over $75 with the code NY23
Shop now
This is a carousel with slides showing 3 popcorn flavor images.
A pop of joy for every occasion.
Care and attention
in every bite.
Explore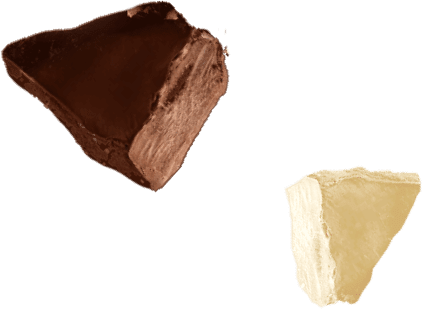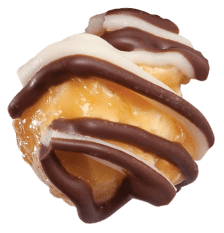 Drizzle it

.
With real cocoa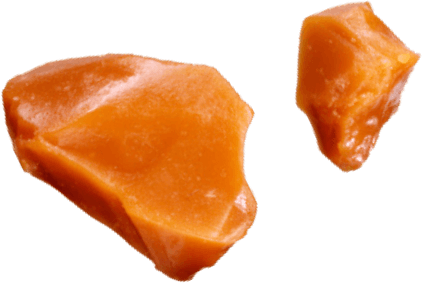 Dip it

.
With premium
caramel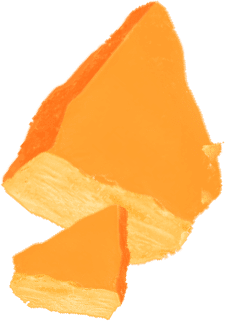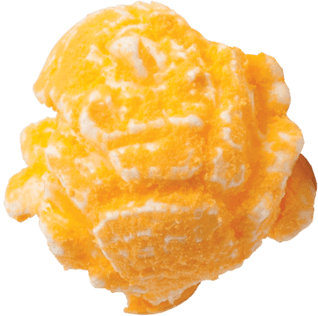 Dust it

.
With American-made
cheese