Add a Pop of Joy to the Holiday Season
.
From stocking stuffer mini cones to dazzling gift baskets and party tins, we've got delicious gifts for any holiday occasion. Be sure to try our newest flavor: Pumpkin Spice Popcorn available for a limited time only. It is sure to delight friends and family during the tastiest time of year.
For a limited time enjoy FREE shipping on deliveries over $99 with the code SANTA22*
Shop now
This is a carousel with slides showing 3 popcorn flavor images.
A pop of joy for every occasion.
Care and attention
in every bite.
Explore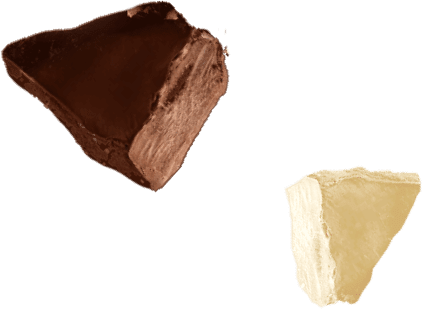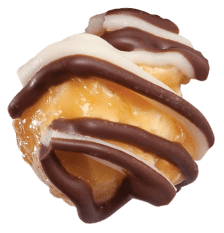 Drizzle it

.
With real cocoa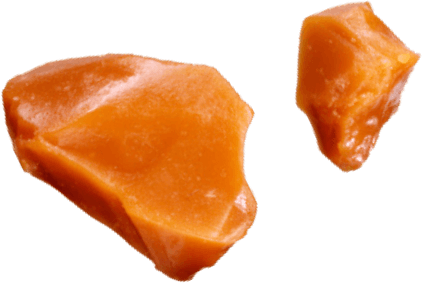 Dip it

.
With premium
caramel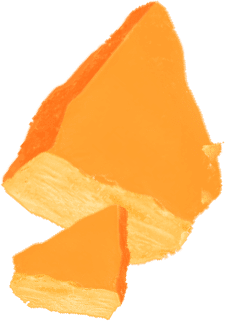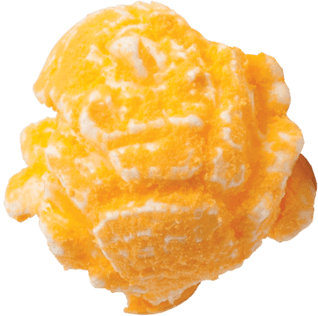 Dust it

.
With American-made
cheese